Sony has released a new firmware update for the PS Vita, updating the system software to v3.74. This update is the first for the portable console in recent years, with the last update (v3.73) having been released in October 2019. This latest update is mandatory and disables some PlayStation Network functionality on the discontinued console.
The update now prevents users from creating and managing their PSN accounts on the handheld console, and signing into your PSN account now needs a device password for better account protection – this is because two factor authentication isn't available on the PS Vita.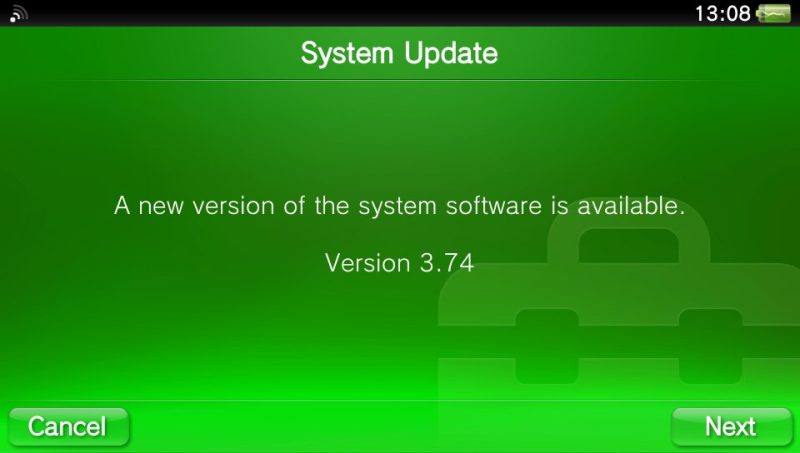 Firmware 3.74 Changelog
Signing in to PlayStation Network now requires a device password for enhanced account protection.
Account creation for PlayStation Network and some account management features are no longer available on the console. Use your PC or mobile browser to use account management features with improved performance, speed, and safety.