With the launch of the PlayStation TV in North America today, you'll be happy to know that PlayStation Now is also available on both the PS Vita and PS TV today. The open beta is available in North America only, and allows you to stream PS3 games to both the Vita and PlayStation TV, in addition to the PS4 and PS3.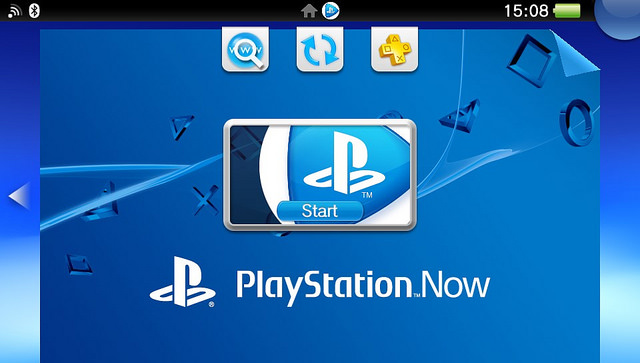 You'll be able to rent a game on one device, like PS4, then continue playing on your PS Vita or vice versa. That's possible because of Sony's cloud technology, which lets you play select PS3 games from our library of over 150 PS Now titles including God of War: Ascension on both a home console and a handheld device without the need for game downloads, installs, or patches.
PS Now makes the value of PS TV even better. The system, which launches today in North America and starts as low as $99.99 MSRP, also provides one of the most affordable ways to get access to a limited library of PS3 games available on PS Now.