Enthusiastic retailers have released LittleBigPlanet for the PS Vita early, meaning people are already seen playing the game on "Near". Sony is aware of the issue and has released a statement. Gamers who have picked up a copy early will be able to enjoy the single-player mode without restriction, but the online component won't work until tomorrow, when the servers go online.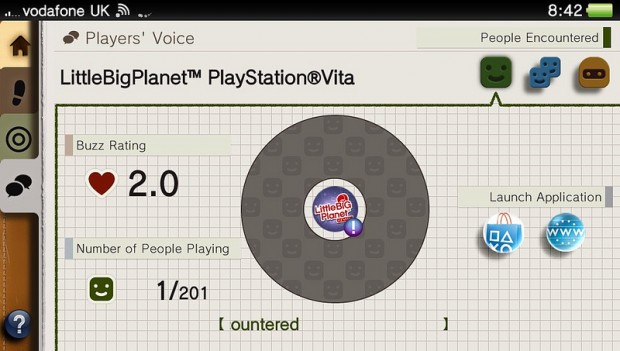 The game's official release date isn't until next week.
Sony had the following to say:
Production on LittleBigPlanet PlayStation Vita was completed earlier than expected, and due to the excitement from our retail partners, some have decided to put it on shelves as soon as the product was received. You'll still be able to fully enjoy all the offline features of the game, but the servers will not go live until September 18th.