Treasures of Montezuma Blitz has been updated on the PlayStation Vita to version v1.50. The update, which is 52MB in size, adds a number of improvements to the game, including various tournament related changes, and the addition of Trophies.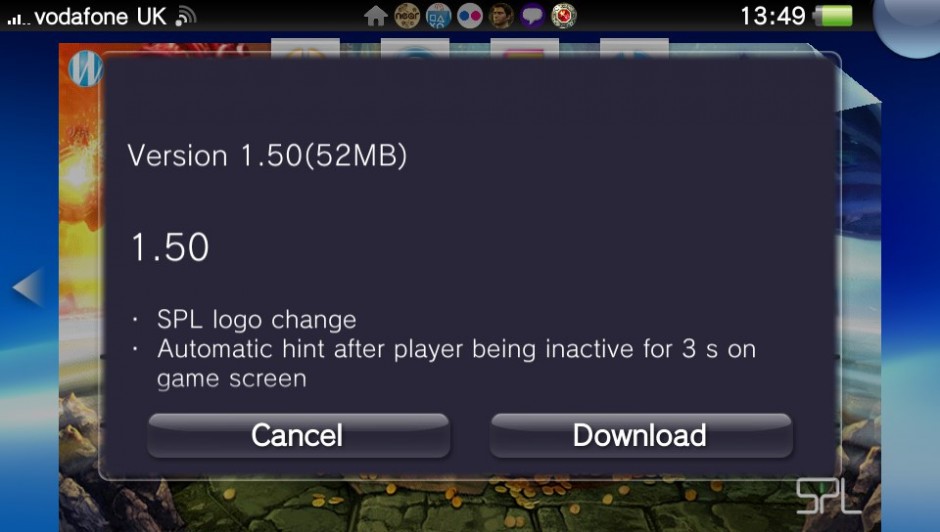 Some of the changes:
SPL logo change
Automatic hints after playing being inactive for 3 seconds on game screen
Leveling up is now easier
Taping on friends list now brings up the leaderboard
PlayStation Store button added to the Start Screen
LiveArea content has new buttons, one for PlayStation Store, and another for game blog.
Prizes are given for top 3 places in a tournament
All news of winnings are shared both to Near and LiveArea
Life generation is progressive, level-dependent and shorter for lower levels
Trophy pack added
All players are rewarded for place in the tournament leaderboard
Check out our review of the game here.