Two photos have emerged comparing the original PS Vita model with the OLED screen to the recently announced PCH-2000 model with LCD screen, and showing just how much the screens differ. The upcoming PS Vita model with LCD screen will be cheaper than the original model, but it comes at a cost – the original OLED screen is superior, offering a better colour palette with vibrant and richer colours.
Sony hasn't released any official comparison images of the two PS Vita models, but the different is quite clear in the photos below. The original PS Vita is shown on top with the new PCH-2000 on the bottom.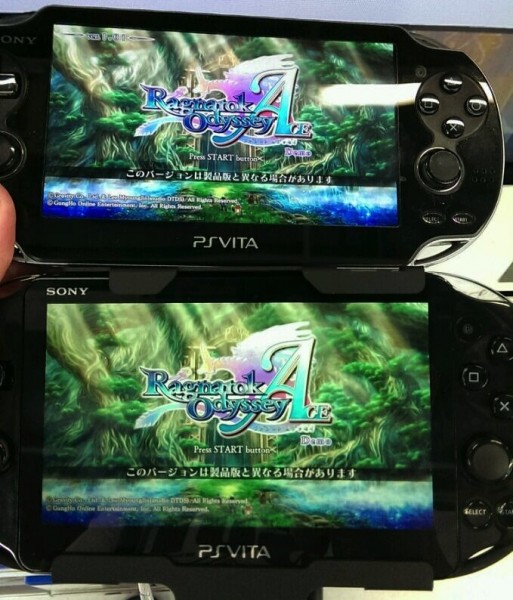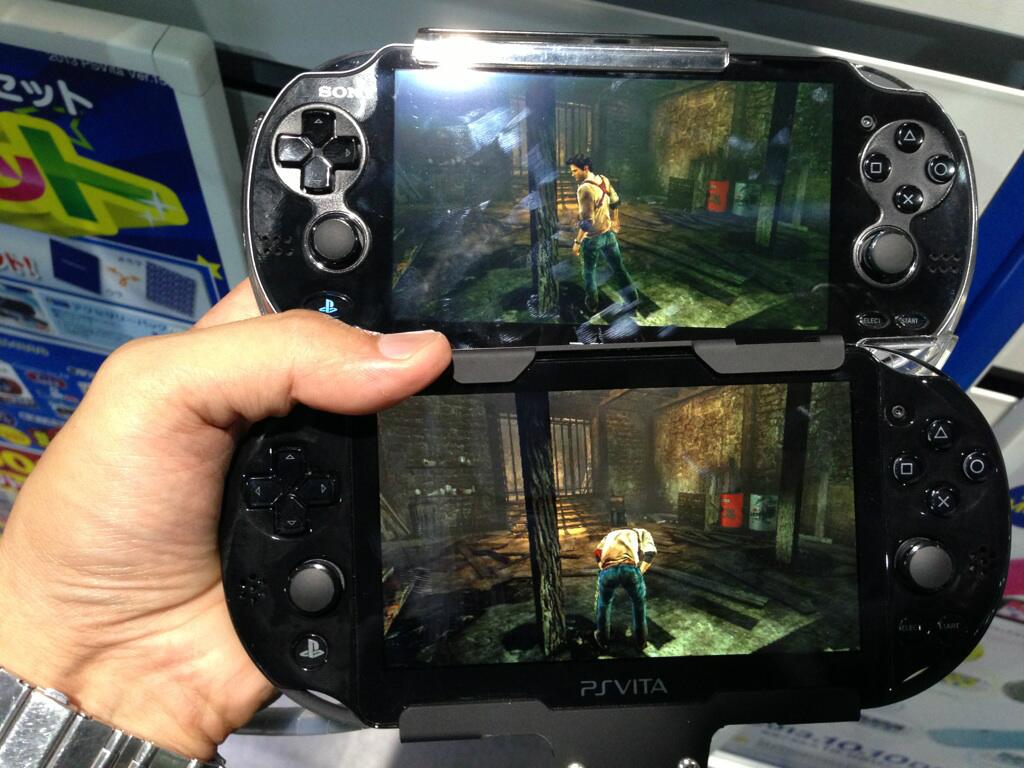 Accounting for glare and angle of the camera, the differences may not be that different in person. The first photo shows quite a difference, but the second not so much.
[Source: NeoGAF]