A mysterious new image related to Assassin's Creed has surfaced on AllGamesBeta, showing what could be a new title in the Assassin's Creed series. The image shows what looks like a factory of some sort with "Assassin's Creed: Rising Phoenix" written over it, and also has a watermark with "Internal use only," indicating the image has been leaked from within Ubisoft.
Unfortunately, the image or AllGamesBeta doesn't reveal much else, but we speculate that Rising Phoenix could be a new PS Vita game to tie in with Assassin's Creed IV: Black Flag, which was recently announced. However, it's worth mentioning that the title doesn't say "Assassin's Creed IV: Rising Phoenix", so this could be unlikely. The previous PS Vita game in the Assassin's Creed series was called "Assassin's Creed III: Liberations."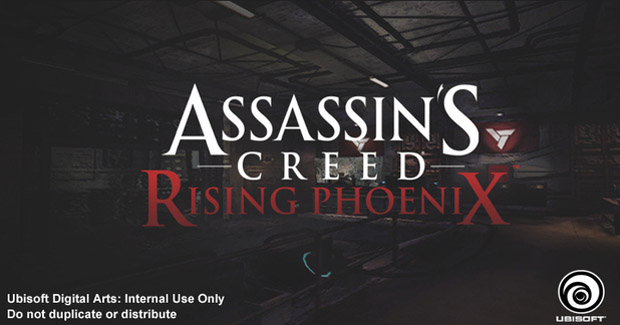 Another likely scenario is that the game could be a iOS / Android title. We won't know until Ubisoft make an official announcement.